Posts by: Jemma Corrigan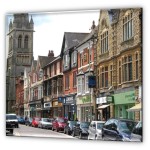 Do you run, or know of anyone operating a business in Rugby? If so there is some good news, it seems business may be picking up. There has been fewer business closures in Rugby than previously recorded as a recent report states:
"Fewer companies in Rugby closed in 2012 than 2011 – but there has [...]
Continue Reading

→
Is the reality of setting up your own business even worthwhile when persons within the UK government make comments which only highlight how hard life can be for sole traders or those that choose to make a living off of their own work.
Continue Reading

→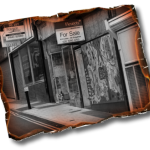 So, is it all doom and gloom? It really depends who you ask, recently Tesco's of all people decided to champion high street retailers' despite their tendency to open edge-of-town superstores they've stated "Vibrant high streets are in everyone's interests, including ours,"
But no matter which big-brand name throws their weight into the fight for [...]
Continue Reading

→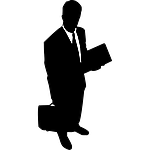 Thanks for hanging in there. Or, if you missed part one, why not check it out before reading on? Click here for the first post. And now on with those helpful pointers that some of you may have been waiting for. I hope the business world has treated you kindly while you were [...]
Continue Reading

→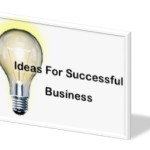 This week I've decided to go back to doing what we here at Forbes Burton – How to Close a Company do best, helping business owners that could be at their wits end with a failing company.
Continue Reading

→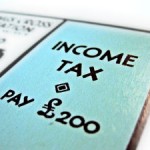 This year, HMRC made quite a big deal about their Deadline, It was a direct effort to ensure self-assessment forms were complete and submitted in due course. What happens now though to those that forgot, left it to late or perhaps simply didnt realise that a tax return was due from them?
Continue Reading

→
Could You Benefit From a Strike Off ?

Get Your FREE Guide.

voluntary strike off process application to dissolve closing down a ltd company application to strike off a company closing down a limited company how to strike off a company dissolve a limited company winding down a company shut down my business